I currently have Mastercam 2023, Mastercam 2023 Learning and Mastercam 2023 for SOLIDWORKS installing with no issues. Uninstalling I currently do not have.
Does anybody else utilizing Mastercam in Immy?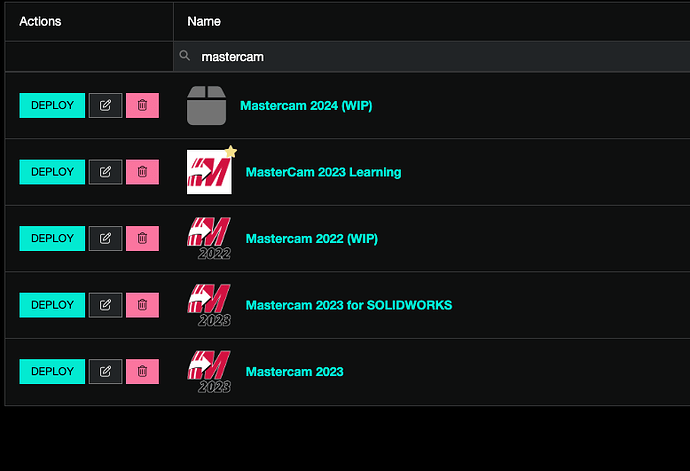 Downloads are behind a password-protected site: Mastercam 2023 Download - ShopWare Inc.
Password: shopware2023
They have patches which I am unsure if this would be possible to get those and install them, however there is a 'Check for Updates' applications that will run and check and prompt with an update button.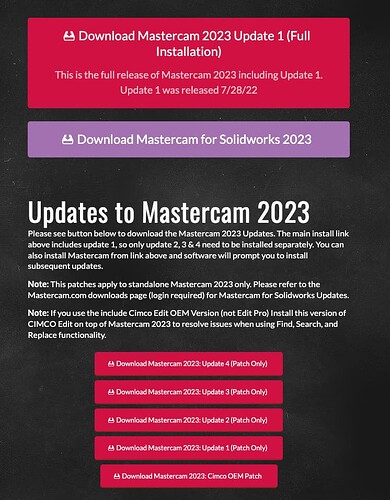 Mastercam Installation Script
$InstallerFile -sp"/silent /action=install /CNC_SIM_TYPE=N"